Lauri Klein
ATTORNEY AT LAW / PERSONAL INJURY LAWYER
Letters
BA, Union College
JD, Western New England College of Law
Papers
Licensed, N.C. State Bar, No. 19580
Licensed, New Jersey State Bar
Licensed, New York State Bar
In a prior life
Was a assistant district attorney in Orange County, NC
Who knew?
Can swim 30 laps in Olympic sized pool in 30 minutes.
Email: lk@swansonklein.com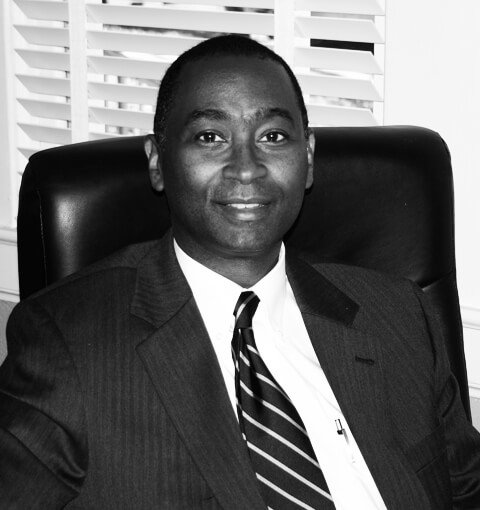 David Swanson
ATTORNEY AT LAW / CIVIL LITIGATION
Letters
BA, Columbia College
JD, Duke University School of Law
Papers
Licensed, N.C. State Bar, No. 22346
Licensed, U.S. District Court, 4th Circuit
Licensed, N.C. Real Estate Broker
In a prior life
Worked 80 hour weeks as analyst at Booz-Allen in Chicago.
Who knew?
Represented imprisoned Branch Davidian following Waco siege.
Email: das@swansonklein.com
Cases & Comments
NOTE: All cases are different.
Past results do not guarantee future outcomes.
— Swanson Klein Law, PLLC
After jury verdict of $100,000.00, obtained additional
six-figure settlement in case where dentist removed
patient's teeth without obtaining proper consent.
— Confidential client
I recommend Swanson Klein Law, PLLC – and especially Lauri Klein –
without reservation. The peace of mind of having a
professional working towards your fair
compensation is priceless.
— John M.
Represented family living in public housing who
were poisoned by carbon monoxide leaking from
poorly-maintained hot water heater. Settlement in
excess of $100,000.00.
— Confidential client
Used your on-line forms to sign my retainer and
medical authorization. It was convenient &
easy to use.
— Sobrena M.
After filing suit, obtained settlement of
$950,000.00 for client injured in head-on
collision, with multiple broken bones requiring
the insertion of metal plates.
— Confidential client